The Minte is Now Part of Spruce!
Get a stress-free shine.
We offer whole-house cleans, tidy-ups or even single room requests (like bathrooms). Moving out? Get your home looking as good as new, even if it's not. And with add ons like carpet shampooing and oven cleaning, you'll wonder how you ever lived before Spruce.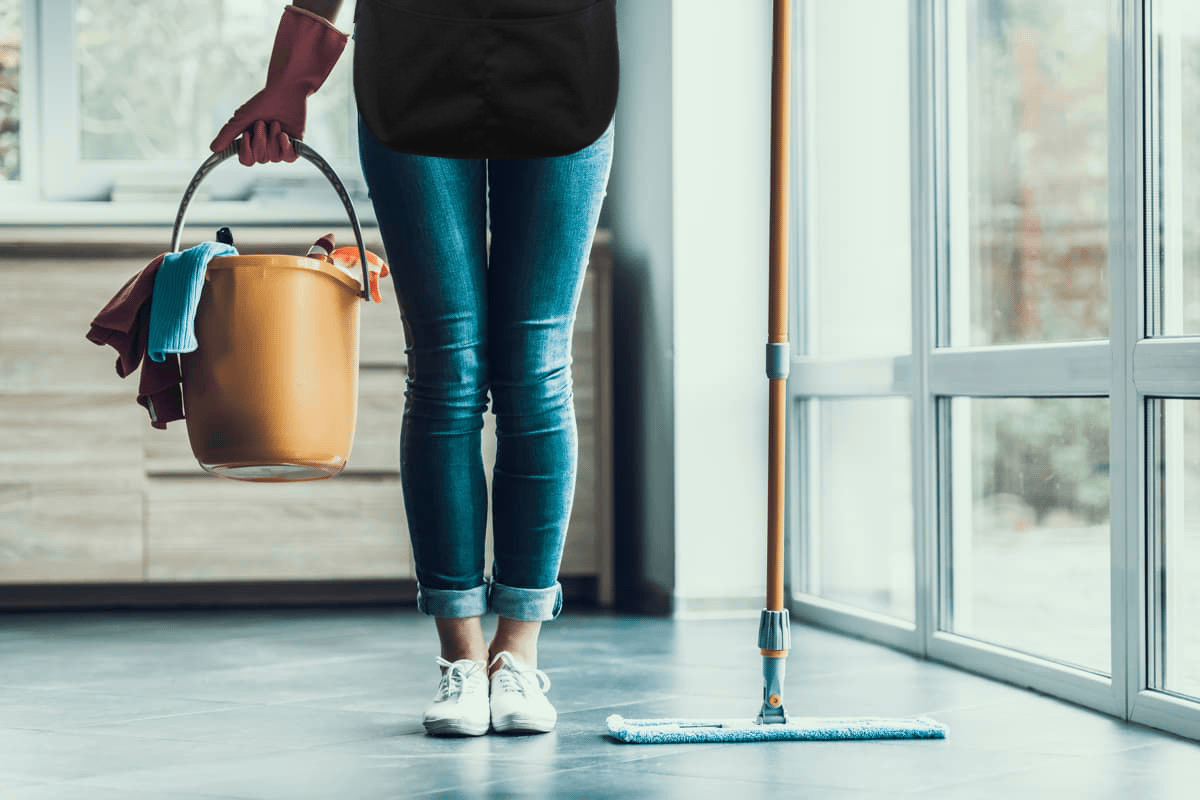 No task is too small.
Cleaning the dishes, changing the sheets or watering the plants -- we'll take it off your to-do list. Need help organizing your home? Let us clean the clutter. Laundry piling up? We'll fold it. We offer over a dozen different services to keep your life in order.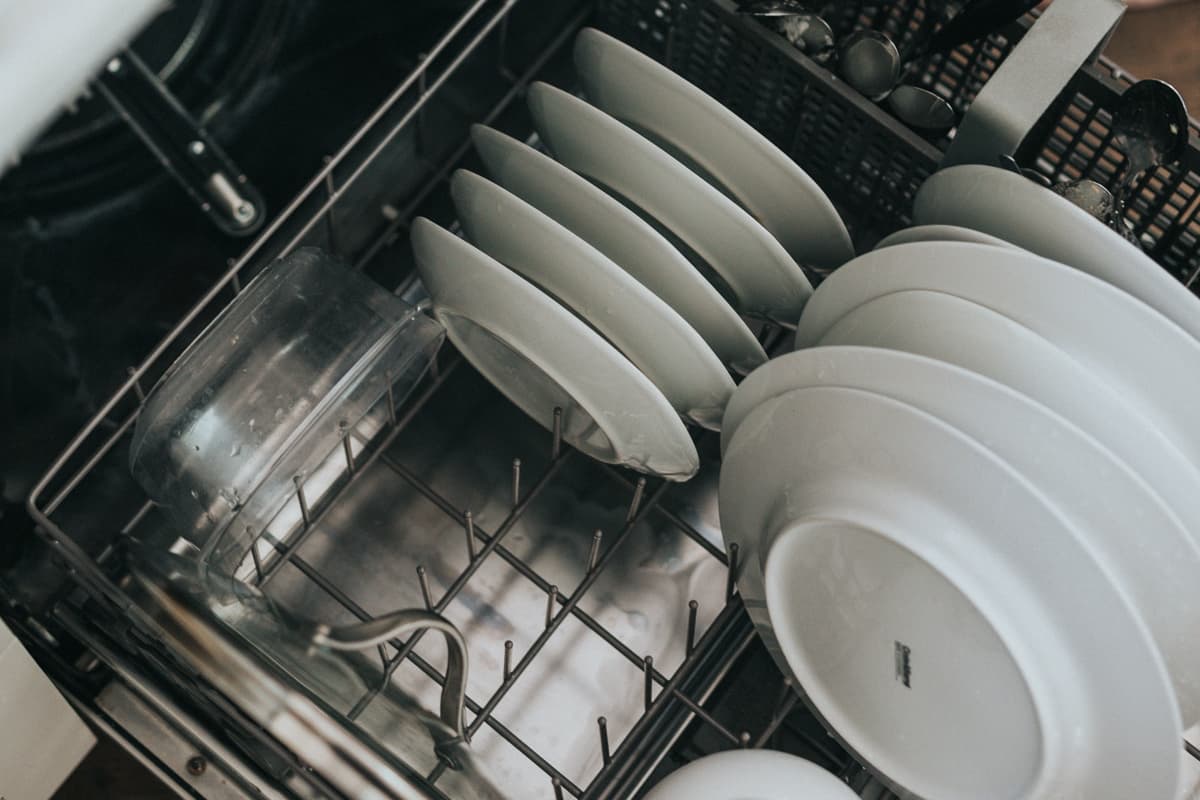 Welcome to Spruce!
A note from our CEO: August 2021
Today, Spruce announced its acquisition of The Minte -- a historic day for both companies. We now begin an exciting journey for our employees, partners, and customers.
With their service-forward culture and dedication to excellence, The Minte is an ideal match for Spruce. In becoming part of Spruce's platform, The Minte's customers will gain access to an expanded offering of services and capabilities. Together, we will continue our mission of delivering the highest quality services to residents.
Over the coming weeks, customers can expect more details about our integration plans. In the meantime, there will be no disruption to existing services for The Minte's customers.
Collectively, Spruce and The Minte serve over 450,000 apartment homes. I would like to give my sincerest thanks to everyone who played a role in bringing both companies to this milestone, and I look forward to the next phase of our journey together.
-Ben Johnson, Founder and CEO