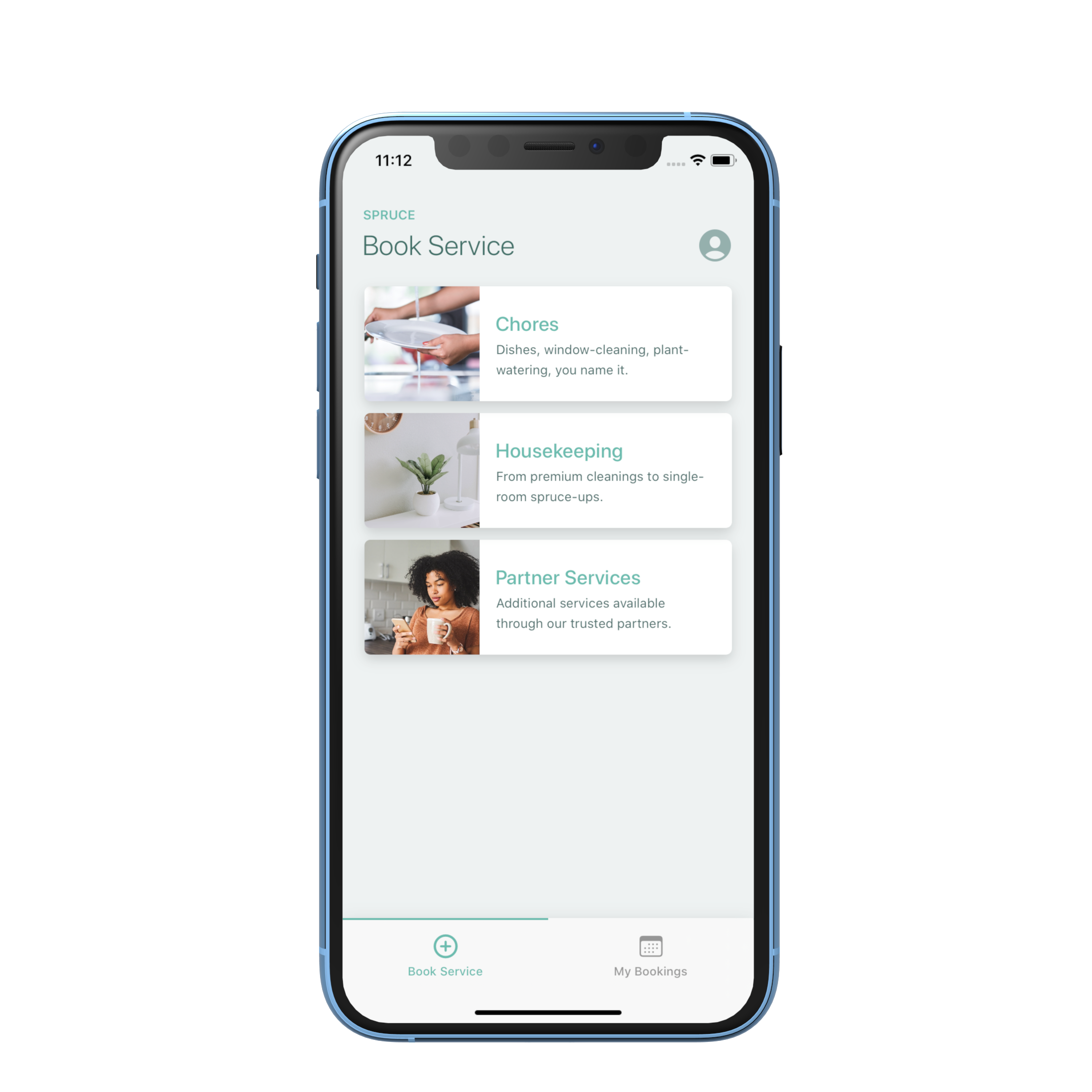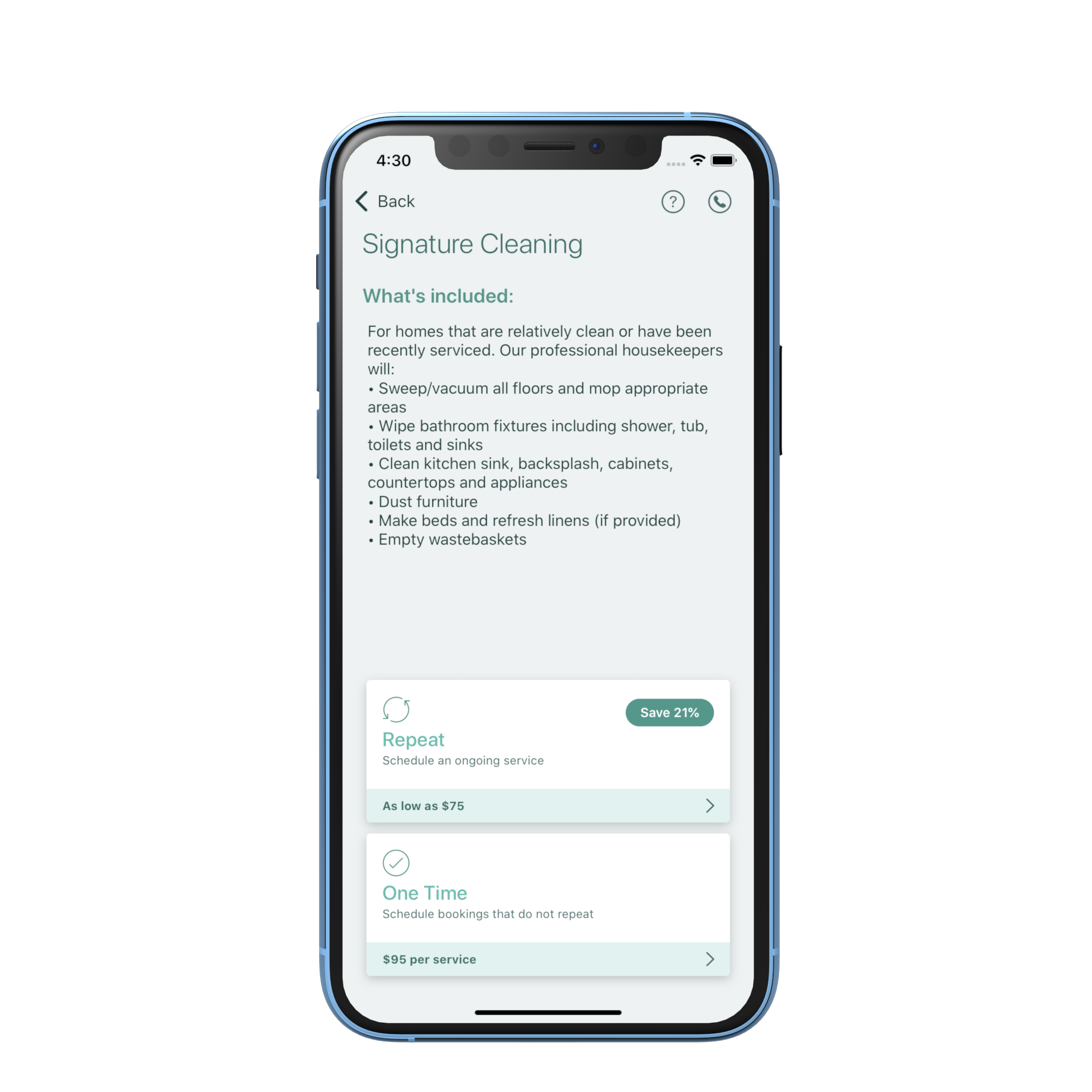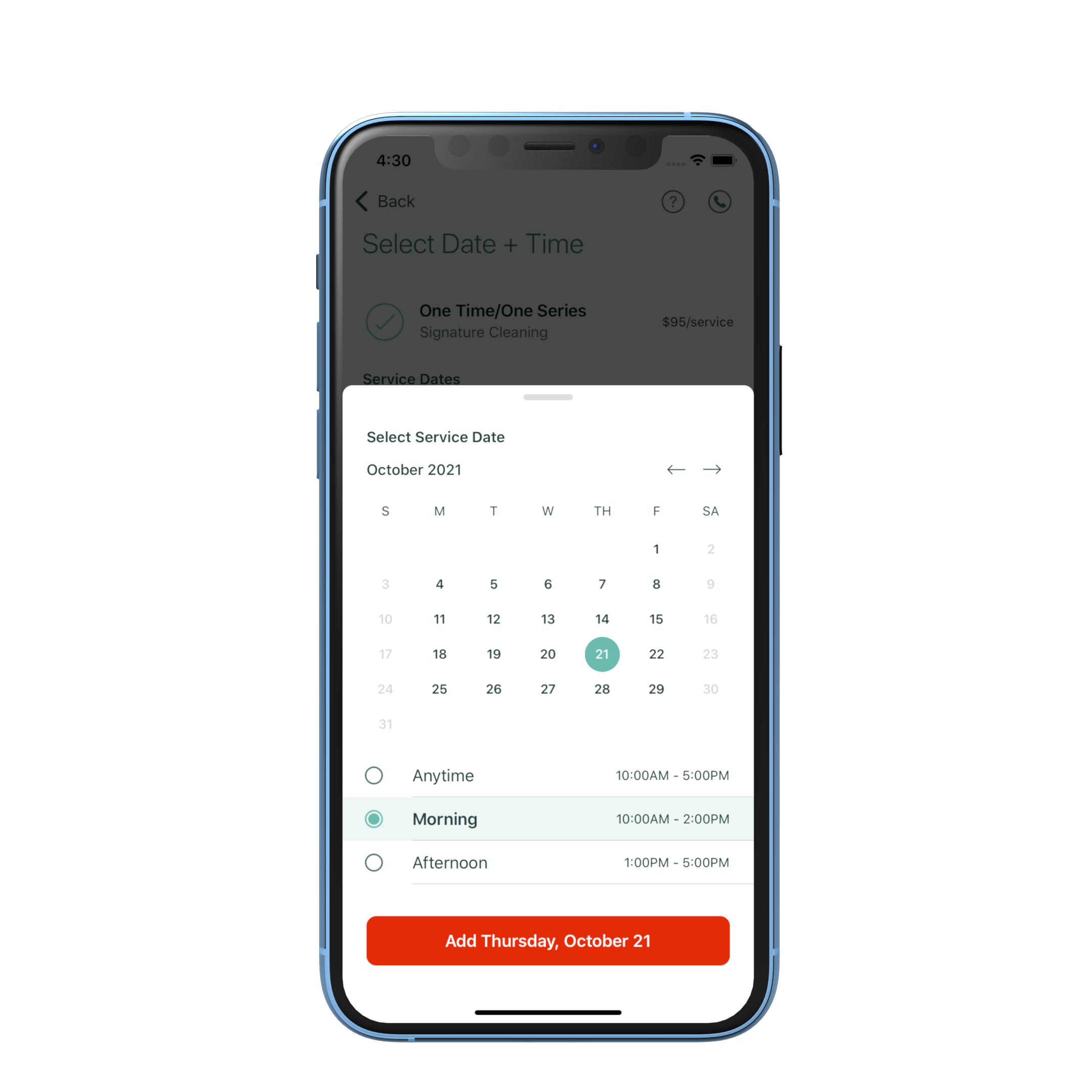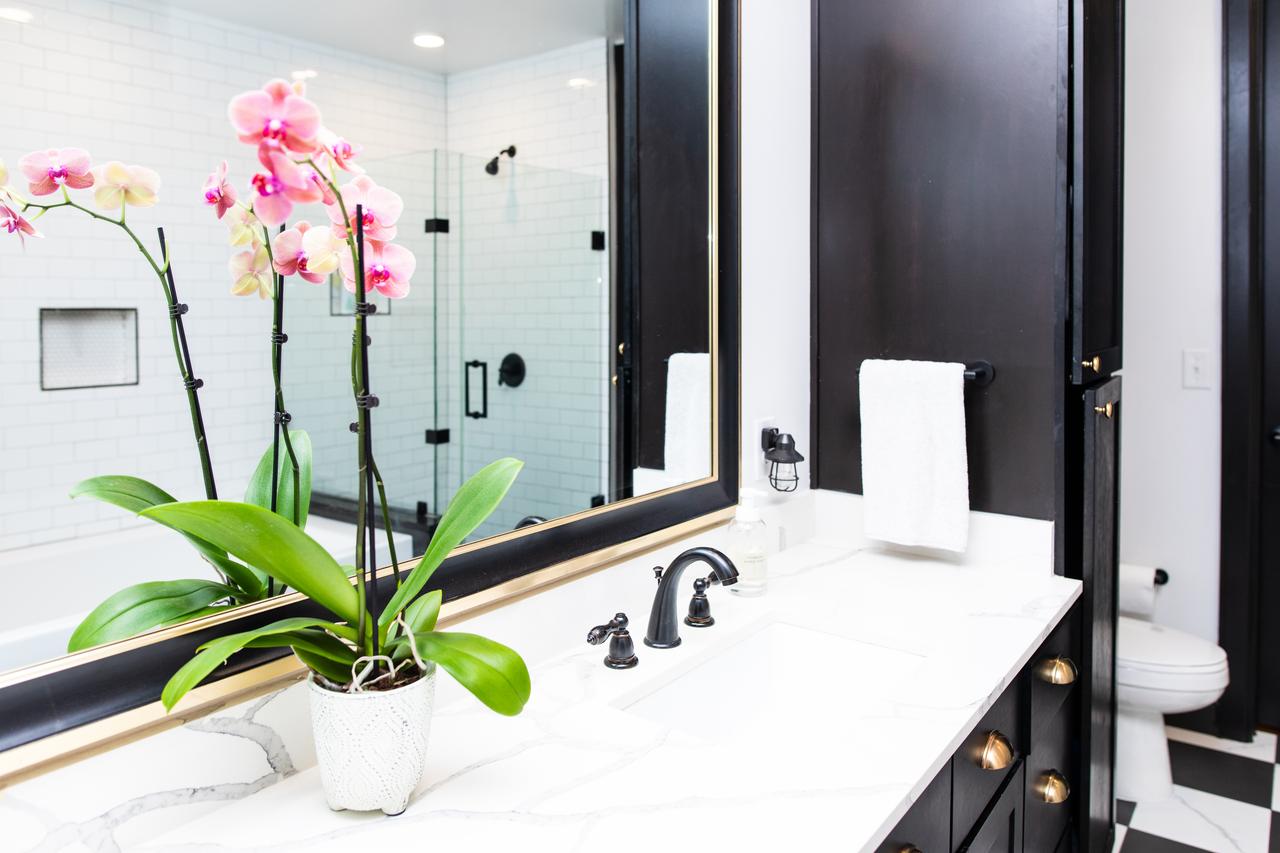 Housekeeping
A well-kept home from the palm of your hand. Spruce offers a variety of cleaning services to cover what you need, from a hotel-style tidy-up to detailed move out services, we've got you covered. All of our housekeeping services can include add-ons to tailor your chores and cleaning to you. After all, your mop should go through the ringer, not you.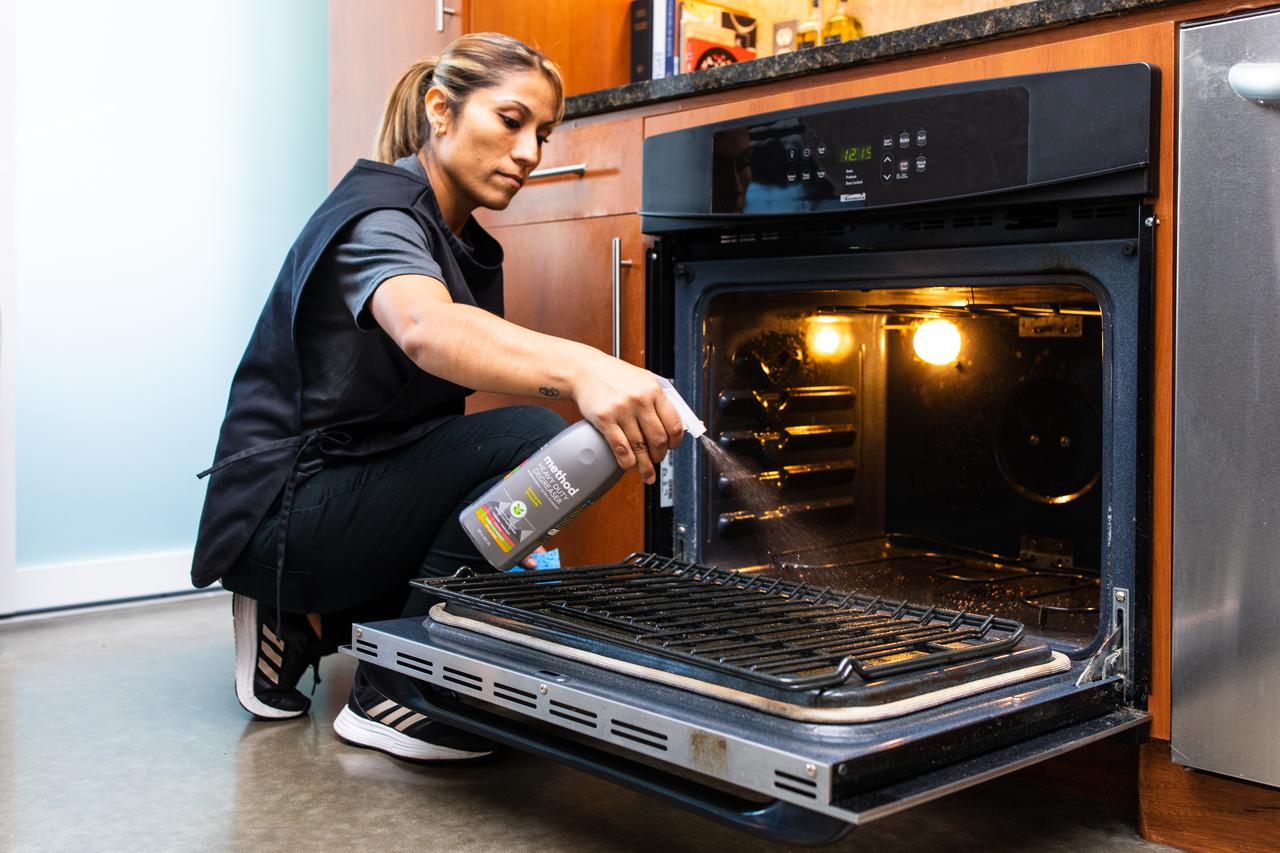 Chores
Sometimes the small things can be big things. When you need an extra hand, Spruce is here to step in. Cleaning the dishes. Watering the plants. Wiping down the windows. Chances are if you don't want to do it, we do.
Partner Services
We've hand-picked and built connections with best in-class service providers for pet care, laundry, and moving services. Because we vet our partners carefully, you can rest assured that you will have access to a standard of excellence unlike any other. Partner Services are subject to vary by city and location.
Available across the U.S.
Spruce services are available to residents in communities across the country. We partner with trusted & local Service Providers to deliver on demand cleaning, chores and more in these cities and states:
What customers are saying
As a single working Mom of two, Spruce's availability through my property, easy bookings, great prices and fantastic service are an answer to prayer! My apartment looks beautiful, and I can relax and enjoy it. Thank you so much!
- Laurissa C.
Absolutely amazing. The quality of this service was priceless!
- Drew S.
Meet Marisol,
Spruce Pro.
Our service professionals are local, established companies and individuals who do this for a living. Unlike some competitors, we guarantee that they are background-checked (Federal & State) and insured (at least $1 million General Liability Coverage).
Through our intuitive app, your service pro will alert you when they are on the way, starting the service, completing the service and can leave notes and photos.