Sanitization & Disinfection Services Now Available!
Now offering sanitization and disinfection services for residents and communities. Residents can find the new "Sanitize" Chore in the app. Community partners, reach out for a quote on sanitizing common areas, amenity spaces and leasing offices or learn more here.
No task is too small.
Cleaning the dishes, changing the sheets or watering the plants -- we'll take it off your to-do list. Need help organizing your home? Let us clean the clutter. Laundry piling up? We'll fold it. We offer 12 different services to keep your life in order.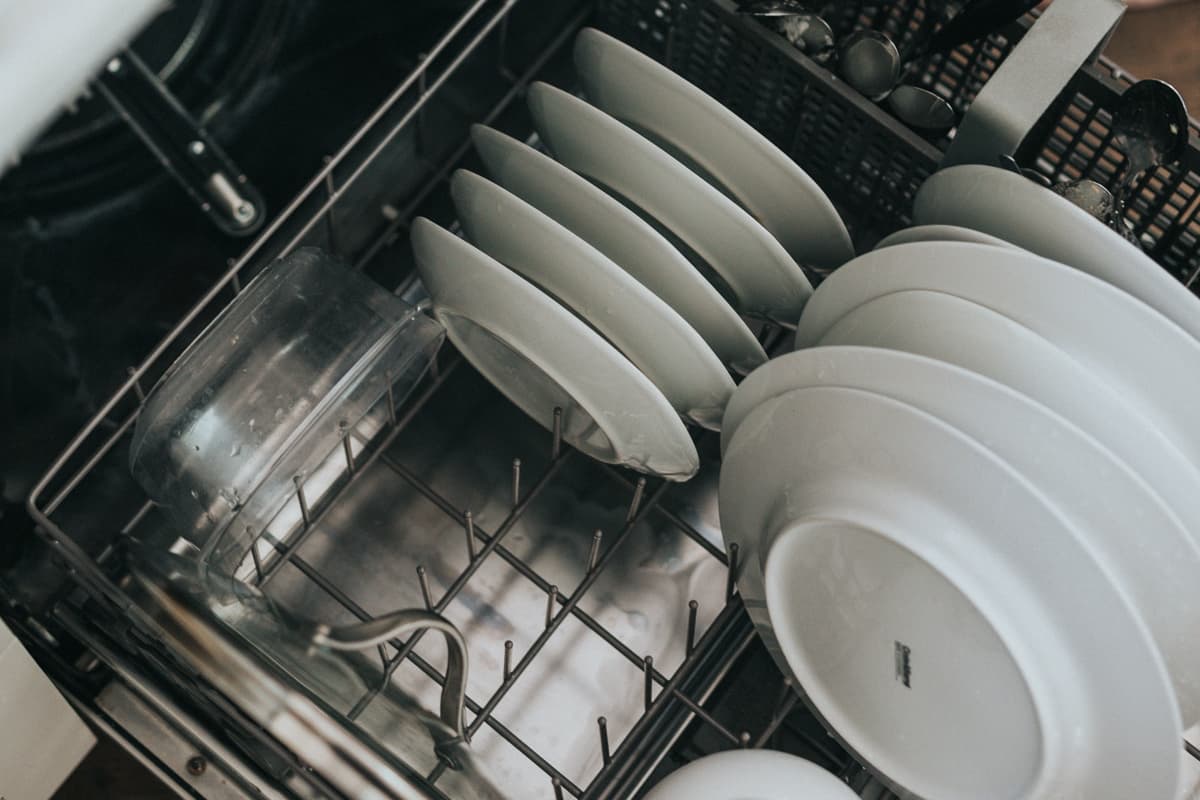 Get a stress-free shine.
We offer whole-house cleans, tidy-ups or even single room requests (like bathrooms). Moving out? Get your home looking as good as new, even if it's not. And with add ons like carpet shampooing and oven cleaning, you'll wonder how you ever lived before Spruce.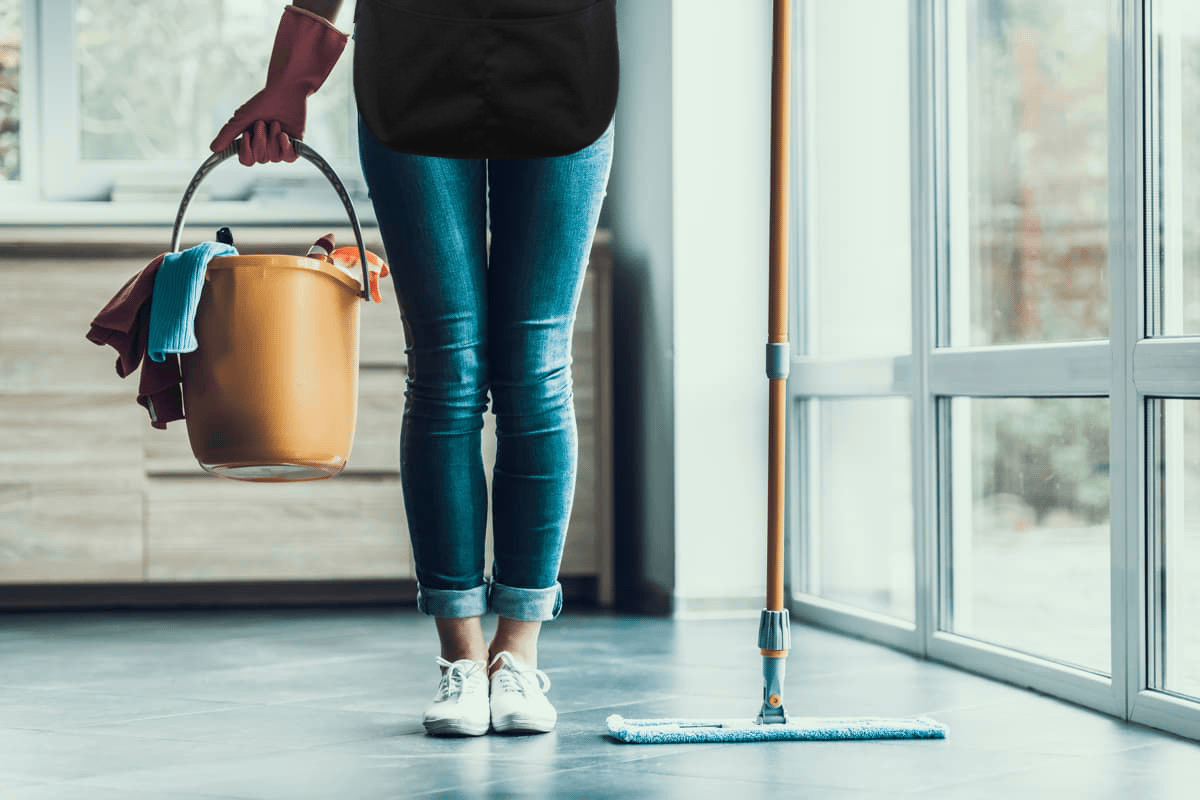 Man's other best friend.
Schedule daily walks and visits, or just when the unexpected occurs. We're here to keep Fido (or Tiger or Goldie) happy while you're away. Whether your roommate walks, flies or swims, we'll check-in to say hello, drop food (if need) and spend a few minutes playing with your better half.
Skip the line and save time.
Laundry has never been this seamless: have your clothes picked up, cleaned and returned to your closet in two business days. We offer wash & fold, dry cleaning or both. Come home to a completely clean wardrobe.
Spruce services top communities












Our people are your people.
Our crew members are professionals who do this for a living. They are background checked, bonded and insured, top-rated by your neighbors, and trusted by your community's leasing team.
They're staffed on-site, in your building complex. So they're familiar with your neighborhood and community. Chances are, you've already seen them around. Say hello!
What residents are saying
Loved coming home to see what an amazing job she had done! Great experience from booking to actual cleaning.
- Alice T.