Always on Time, Always Done Right.
Spruce provides a full range of turnover services, from housekeeping to linen rentals, to short-term rental & medium-term rental managers in 21 markets across the US. 
Available for multi-family and single-family short-stay rental, vacation rental, and corporate housing managers.
Spruce provides an end-to-end solution for reliable, consistent Turnover Services.
Comprehensive Turnover Management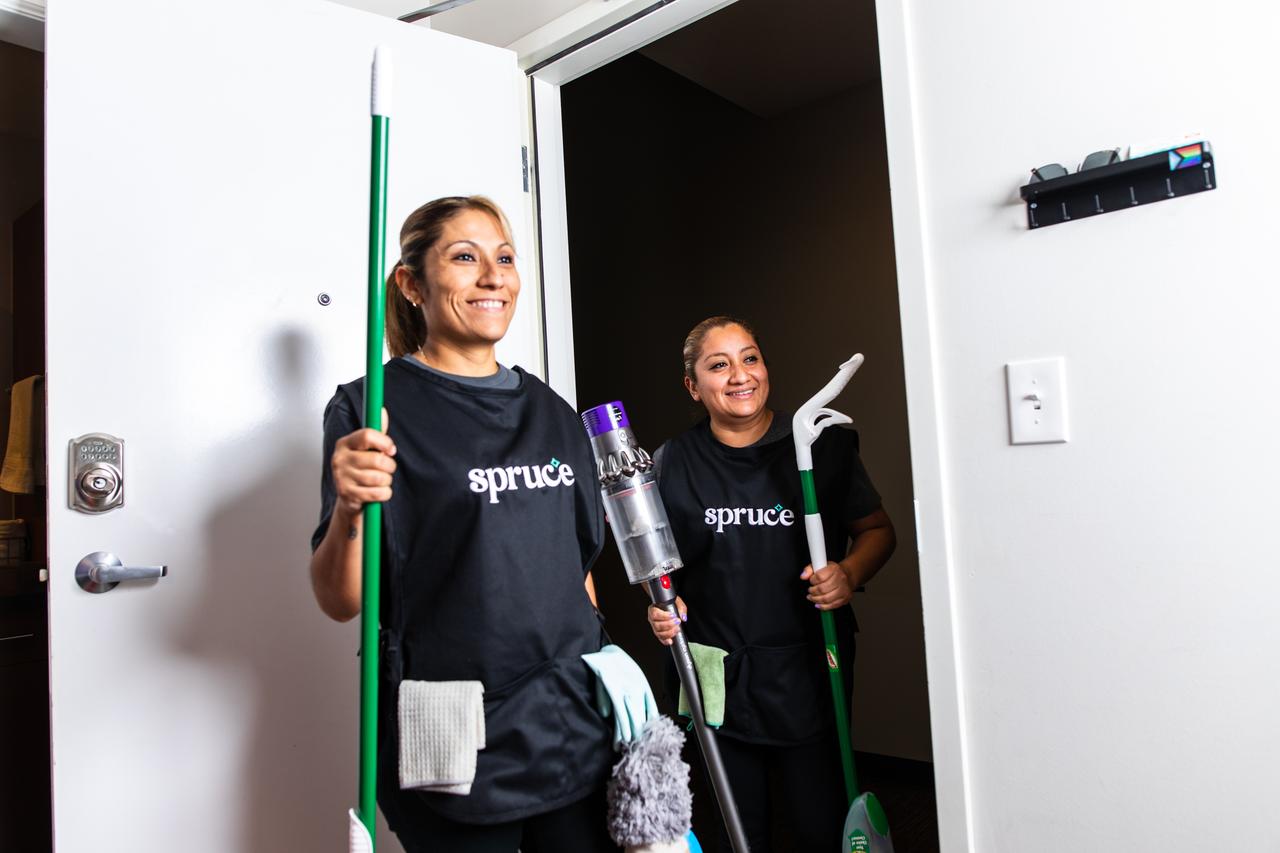 White Glove Service Delivery
High-quality housekeeping from hospitality-experienced service providers. Our cleaners uphold a high standard of cleanliness to expedite your turnover and inspection processes.
Full-Service Consumable Management
Replenishment, storage, and inventory management of standard in-unit goods. We offer a variety of packages to fulfill the amenities you offer your guests.
Linen Services
Premium linen & terry rentals, full scope management of sheets & towels (including storage, inventory management, pick-up, & delivery), and on-site or outsourced laundry services.